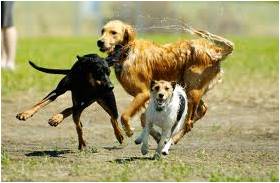 A recommendation for a dog park was presented to the city of Montreal at the borough meeting this evening.
Click on the following blue link to see the presentation:
A special thanks to Eric, Linda, Ed, Mihai, Stephanie, and Steve who all came and supported me this evening.  Your support was greatly appreciated.