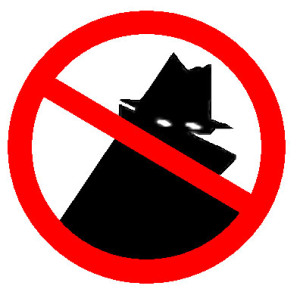 With the improved weather and as summer nears more people and families will be enjoying the parks and neighborhood. With the many advantages of living downtown we also have some of the problems and issues. Families are not the only ones that like to make use of our parks.
There will be times when people may be observed that look out of place, some taking part in questionable activities or some who wish to socialize in area parks late into the evenings. Although we all want everyone to enjoy the parks it is very important that if you observe any suspicious persons or activities to call 911immediately.
Some reminders to enjoy and safe summer:
Be aware for the safety of children on the street or playing in the parks. Do not leave children unattended
Ensure your patio and basement doors and ground level windows are closed and locked if you are not home. Consider using a bar or piece of wood to secure patio doors. If you have a patio door from of an older model, place a bar in the upper part of the door to prevent thieves from lifting it.
Utilize exterior lighting to deter thieves at front door, above garage door and at the back of the house. Consider motion sensor lighting
Timers (both interior and exterior) should be installed to activate lights in your absence
Be aware when your neighbors are away
Notice people passing through the area and any patterns or suspicious behavior
Don't leave valuables in your vehicles and ensure your vehicles are always locked
Let's all work together to ensure a safe and secure neighborhood and enjoy our summer.